Read. Be Inspired. Write Back.

The New Mexico Letters about Literature contest is for students in grades 4 through 12.
The contest encourages student to reflect on how a work of literature impacted or changed their life and then write a letter to the author telling them about it. Students can enter individually or teachers can collect and submit for their students as a class set.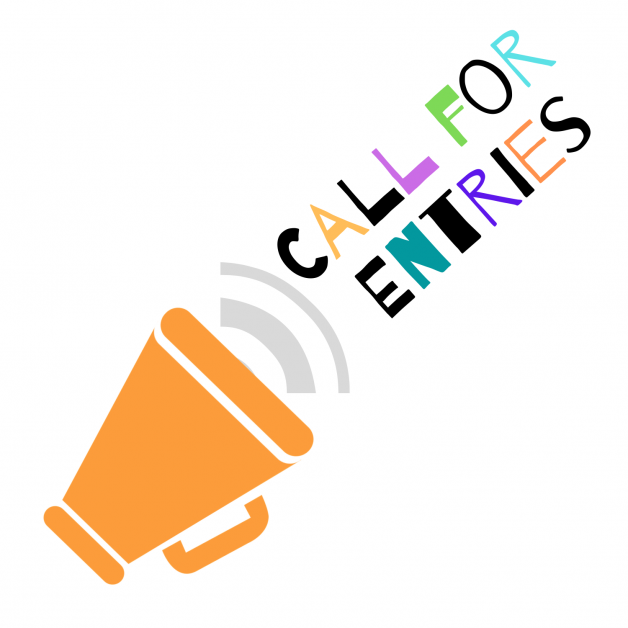 Please see The Rules.
The letters submitted are never sent to the author. The letters are submitted to the New Mexico State Library so that judges can select winners in each level.
Please see Submit.
Prizes are award to those winners. Please see Awards.
Letters About Literature is a reading and writing competition which challenges students to write to an author and describe how his or her book affected them. This annual competition is​made possible bythe New Mexico State Library which is a division of the New Mexico Department of Cultural Affairs and an affiliate of the Library of Congress Center for the Book.