Winner! Winner!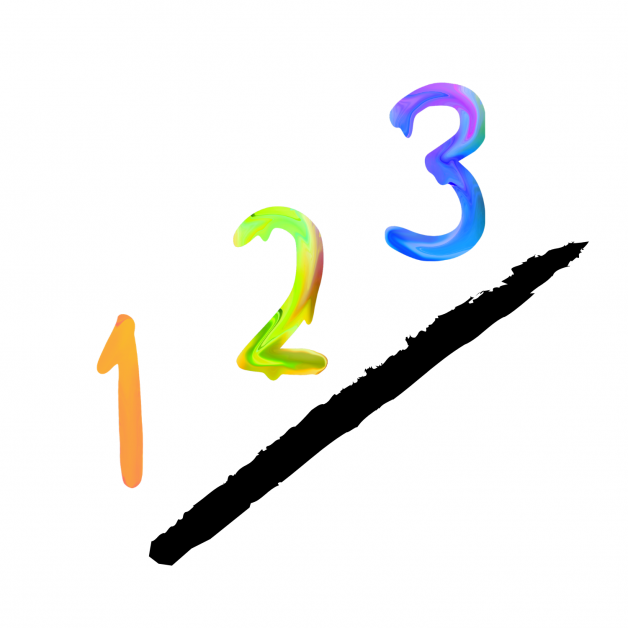 THREE COMPETITION LEVELS:
Level 1: Grades 4, 5 and 6
Level 2: Grades 7 and 8
Level 3: Grades 9, 10, 11 and 12
Winners in all three competition levels will be recognized at an awards ceremony and prizes will be awarded. The State Library will announce all finalists and winners and will publish the three winning letters on this website in April 2023.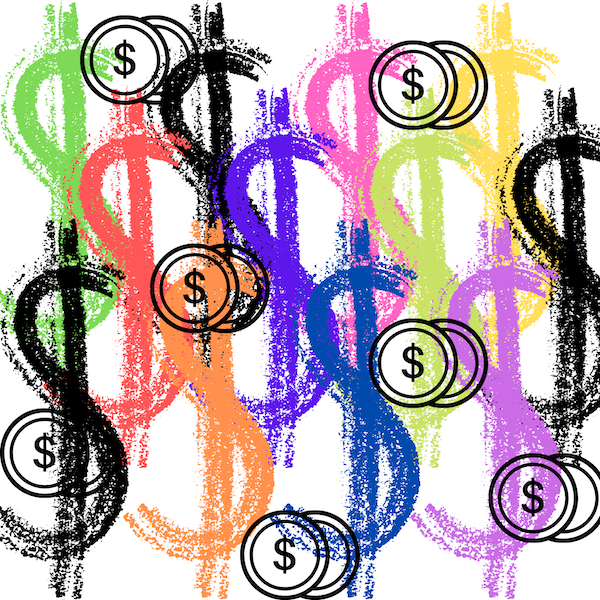 1st Place = $200
2nd Place = $100
3rd Place = $75
Honorable mention = $40 gift card from Collected Works Bookstore